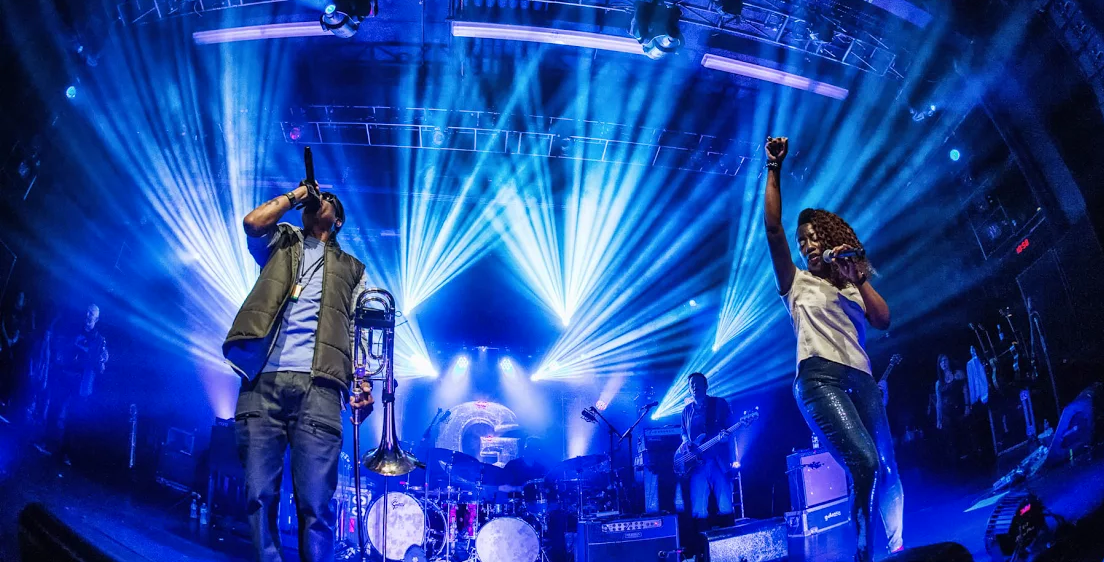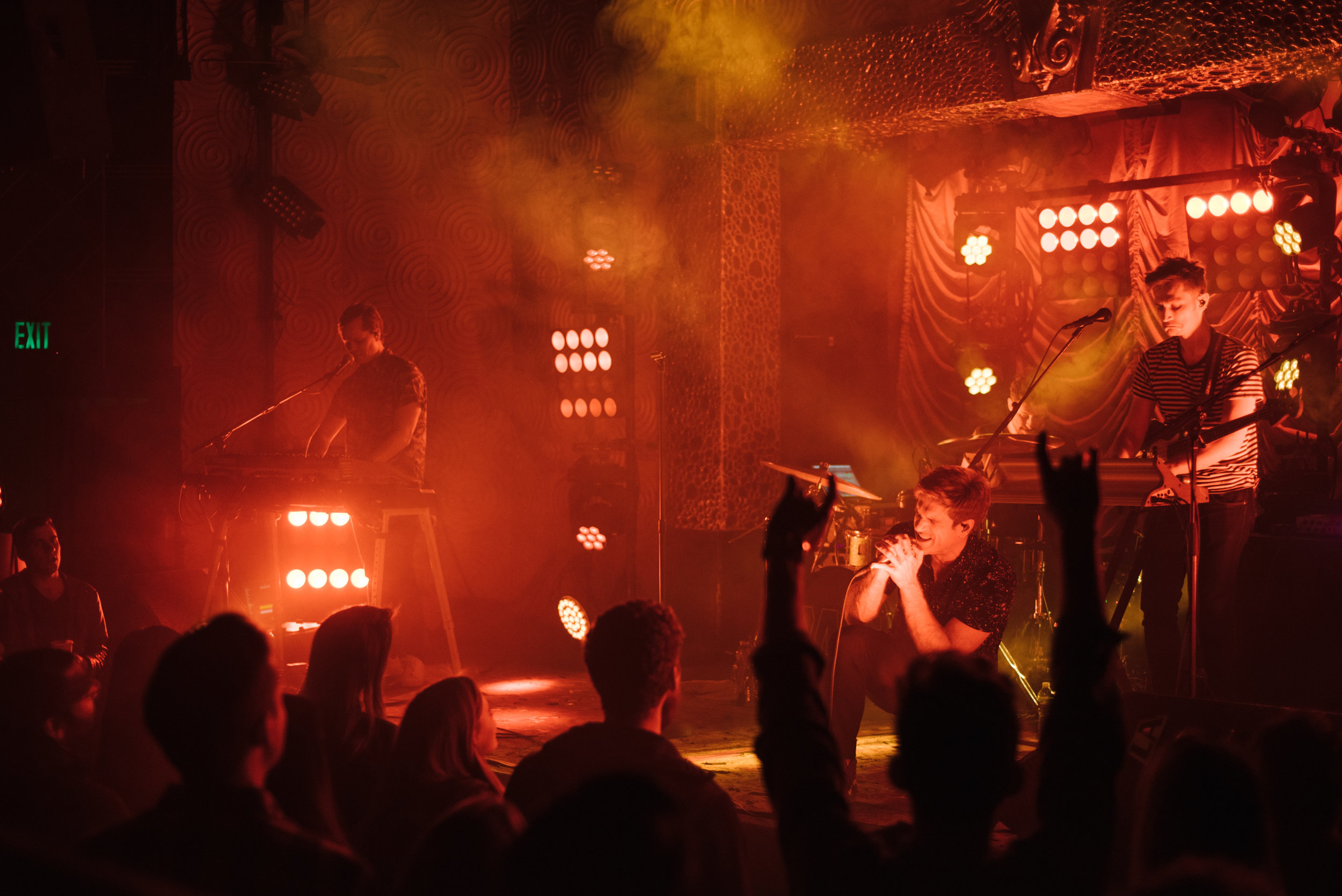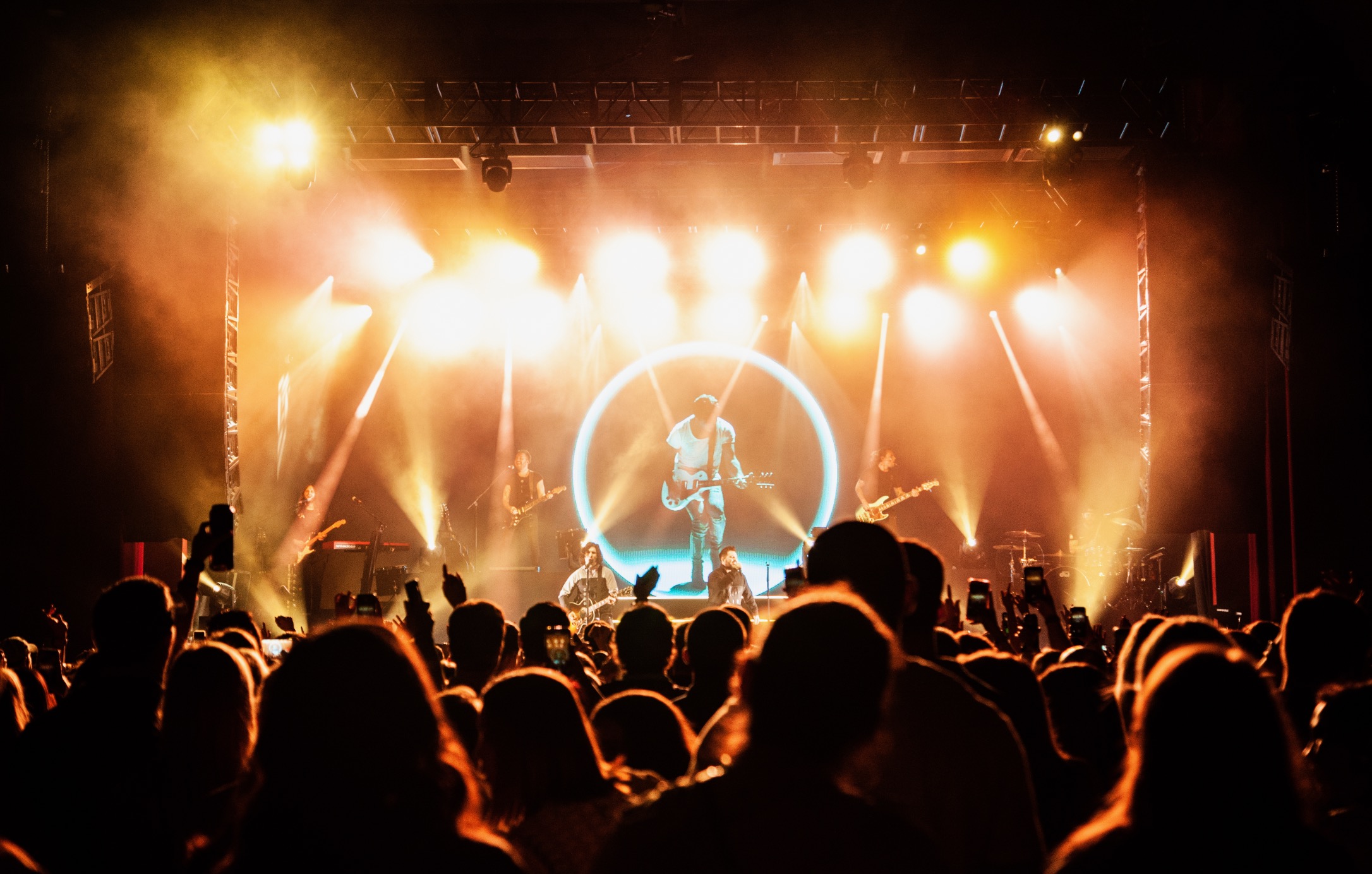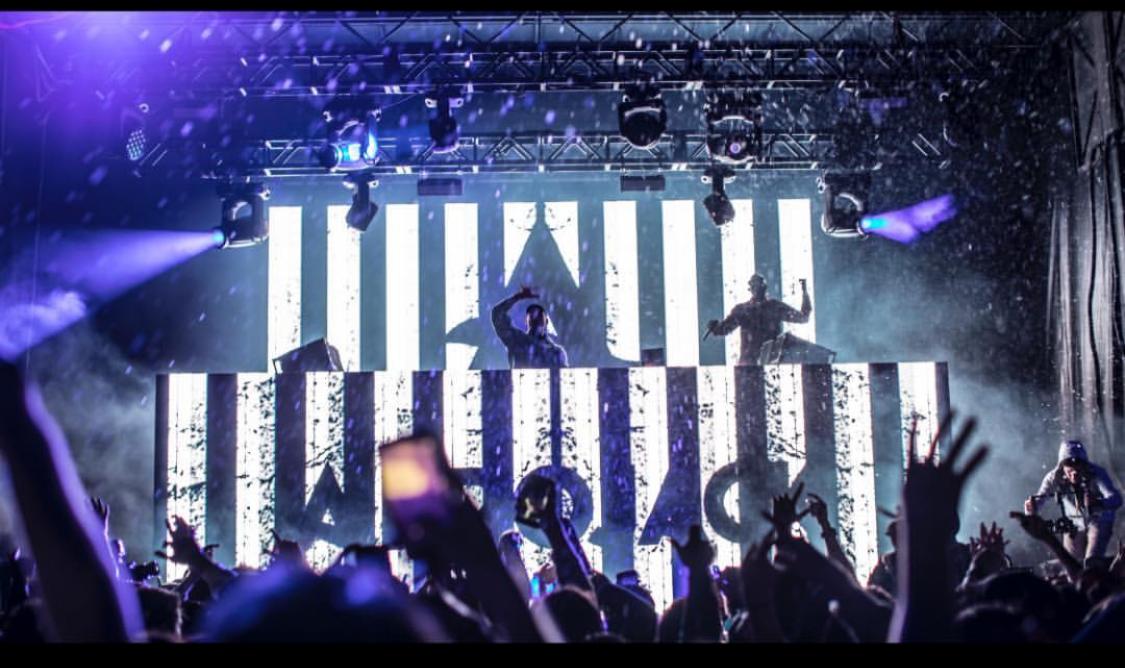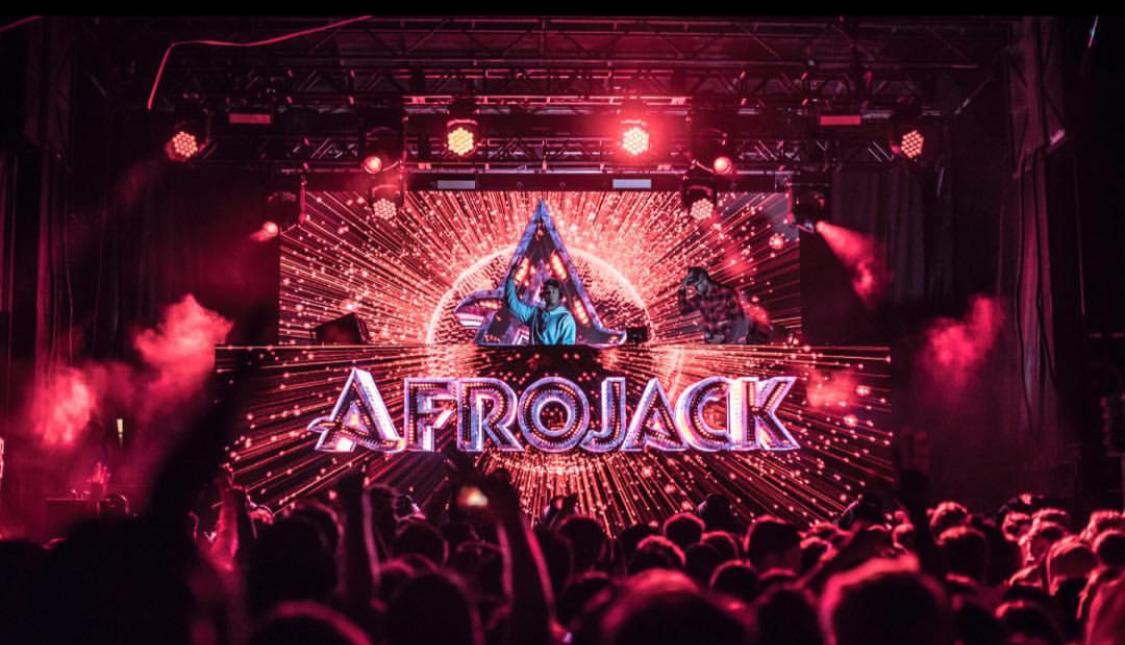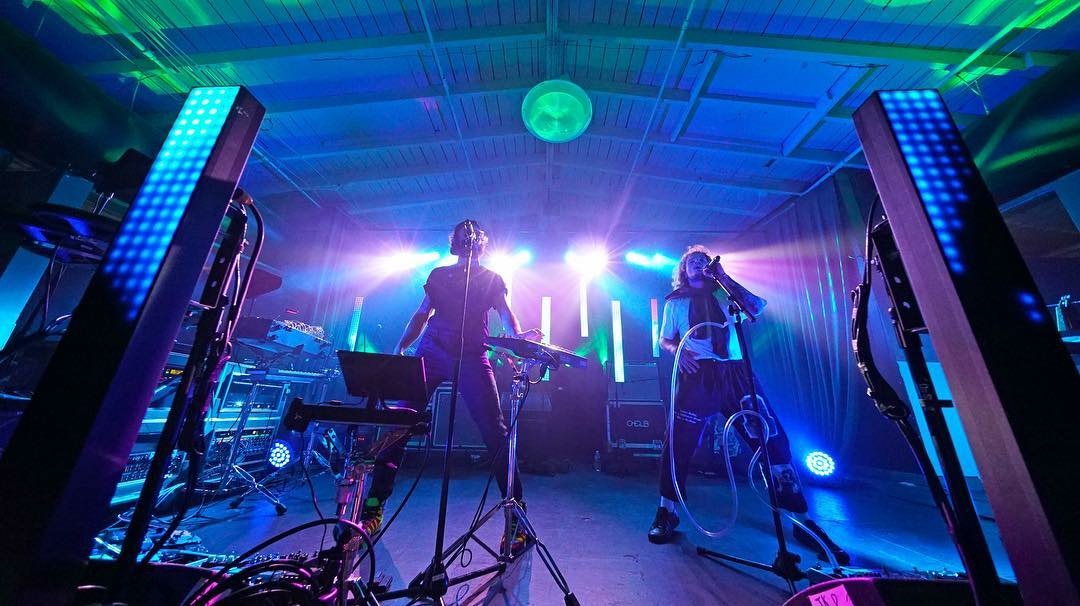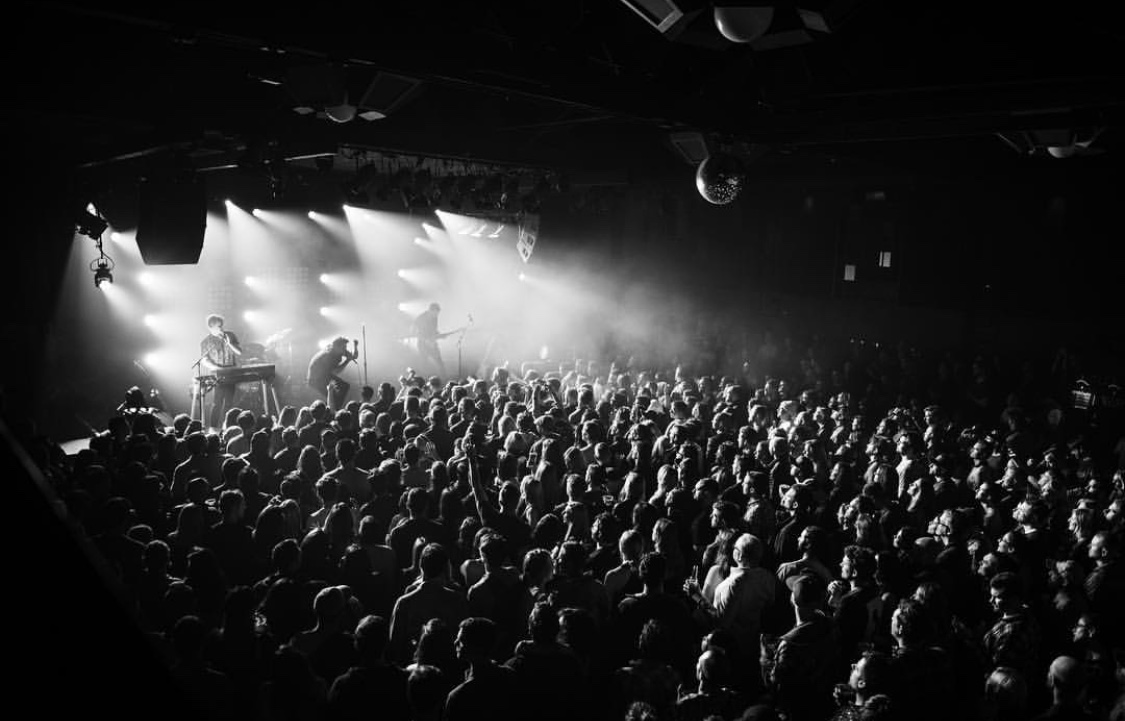 About Us
Borealis Stage Lighting is a collective of creative minds, experienced production designers, and tech gurus with one goal in mind: to help you create an unforgettable show experience for your audience and fans. Our vast knowledge of the latest lighting and video technology combined with vivid production designs and thoroughly thought-out touring packages, will ensure that your show or event will be consistent and reliable night after night.
Our mission is to turn your vision into reality.
Here at Borealis Stage Lighting, we help you bring your vision to life. We work with you from the beginning of the design concept phase, through to the last day of your tour or event. If you aren't exactly sure what it is that you want, we offer Creative Direction to help you narrow that down and build a full aesthetic design for your tour or event. Tell us what you want to do and we'll figure out a way to make it happen. All while saving you money and streamlining the tour-ability and deployment of your visual production package. Through every step of the production design process we take your wants and needs into consideration. Our number one goal is to maximize the impact of your show or event given any constraint whether it be budget, time, or space. We guarantee that your show or event will look better than it ever has.